A warm welcome to Pickleball Yard! We are your one-stop guide for all things Pickleball.
The vision of the Pickleball Yard is to facilitate the growth of pickleball for the enjoyment, health and social engagement of all players by offering tips, reviews and guides, and to expand the joy of pickleball.
Our aim is to promote pickleball and benefits it offers emphasizing inclusivity, providing top-notch facilities and equipment, and nurturing a friendly and social atmosphere.
Our top priority is to offer you a better way to answer your pickleball-related inquiries. Please mention it in the comments area if you have not found a solution.
We strive to deliver new and updated content that impowers your pickleball knowledge and skill, mastering the court.
Please write us at pickleballyard.com@gmail.com if you need more information or if you have any other questions.
We are a group of passionate pickleball players with a shared love for the sport and its many benefits. For us, pickleball is more than just a game – it's an opportunity to come together, build relationships, stay fit, and have some fun. We've been playing for over five years now and we still get excited every time we hit the court.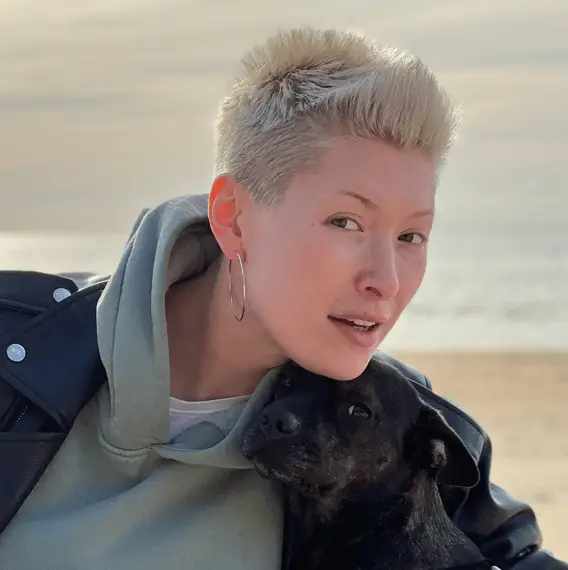 Vicky (they/them)
I'm passionate about supporting picklers to enjoy the game. I love to try new paddles and offer advice on all paddles, I research the latest products coming to the market to ensure we are offering you the best range and I liaise with other pickleball enthusiasts and organisers. When I am not trying out new paddles or writing, I love spending time with my dogs on the beach.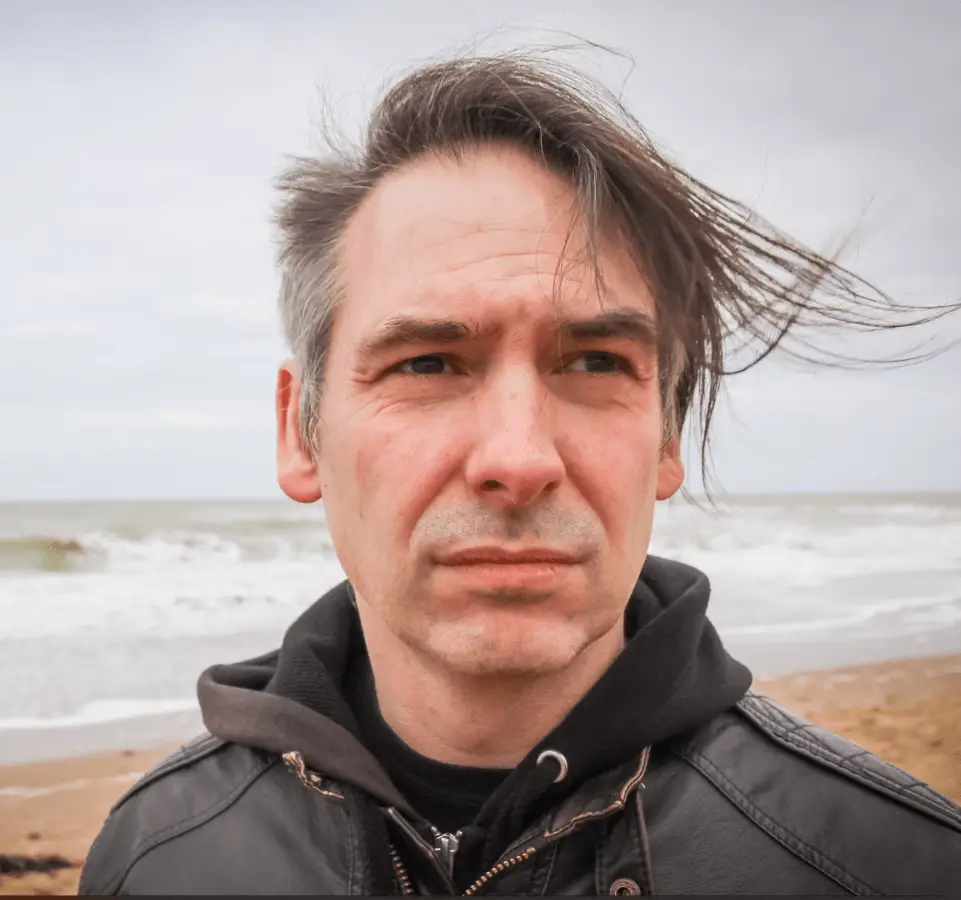 Robert (Bob) (He/Him)
With my  background in e-commerce and customer care, I enjoy finding the best deals when it comes to paddles and other equipment and merchandise. My favorite part of pickleball is spending quality time with my friends.
When I have time I like to surf to get that feeling of freedom and connection with the nature.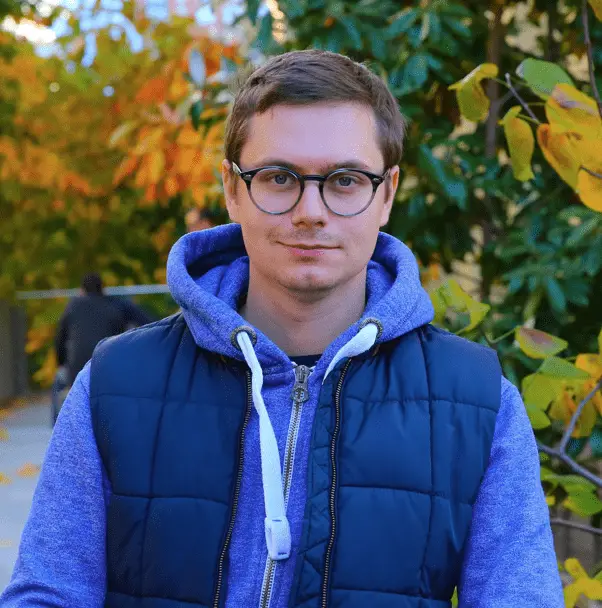 Alex (he/ him)
I look after the operational side of Pickleball Yard, keeping in touch with our regular picklers and welcoming new enquiries. I am a firm believer that pickleball and other sports are good for our mental and physical wellbeing. 
I love skiing, traveling and getting out of the city to take pictures of nature.